2012 Chick-Fil-A Leadercast


Chamber's First Chick-Fil-A Leadercast

The Chamber hosted its first telecast of the Chick-Fil-A Leadercast on May 4th. Thank you to the 2012 Leadercast Sponsors Fort Wood Hotels, Security Bank, and The ARK Community & Sports Center. Save the date for 2013! The 2013 Chick-Fil-A Leadercast will be May 10, 2013.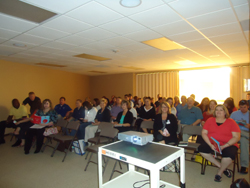 2012 Leadercast Sponsors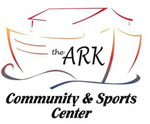 Click the image below to view the Leadercast flier.