Put my Business on the Map Workshop!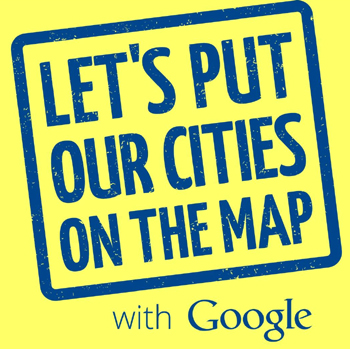 This workshop is hosted by the Chamber in partnership with the Naturally Meramec Consortium and sponsored by Google. The workshop will provide an opportunity to learn how to insure that their business can be found on Google with accurate and up to date information.
The Put my Business on the Map Workshop will be held on June 6th at the Chamber of Commerce in the Pulaski County Tourism Bureau Meeting Room.

The workshop is from 9 a.m.- 10 a.m. A Chamber representative will stay later for any further questions. Bring with you a laptop or smart device.
The workshop is FREE for Naturally Meramec Members and a $15.00 fee for non-members!
(Free membership is available; sign up at www.naturallymeramec.org)
Register with Connie Willman or Linda Carroll at 573-265-2993 by 9 a.m. on Monday, June 5th.